>
IR
>
Financial Highlights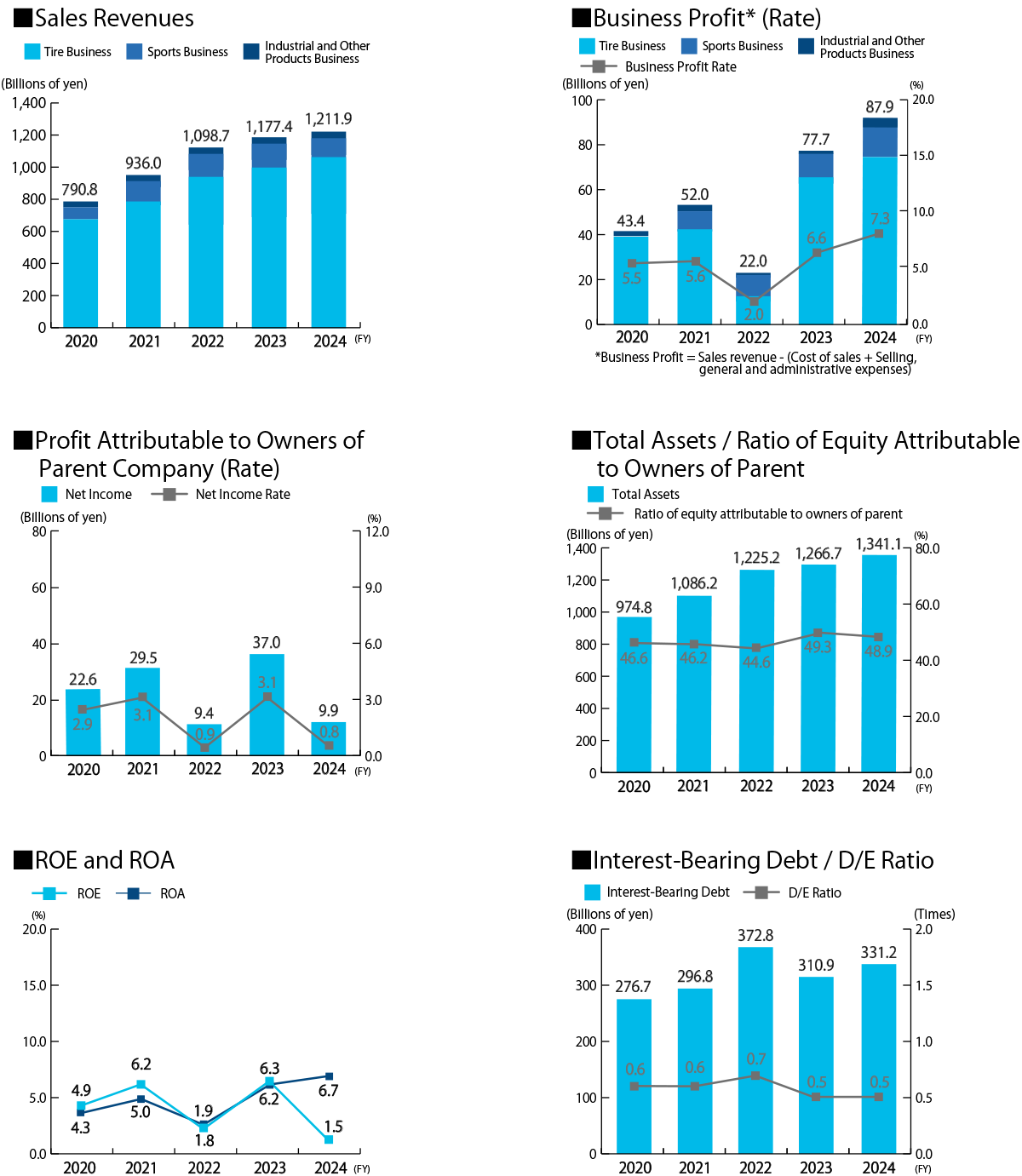 [Notes on Financial Data]

International Financial Reporting Standards (IFRS) have been applied to our consolidated performance data reported for fiscal 2016 and thereafter. (Japanese accounting standards were applied to performance data reported prior to fiscal 2016.)
The data provided on this page was prepared based on accounts statements issued at the end of each fiscal year. For the latest updated financial data, please refer to our ""IR Library"" page.
Please refer to the accounts statements and other financial documents listed within our ""IR Library"" page for the detailed data that serves as the basis for the above summary information.