"DecoTurf"
- Hard Tennis Courts Built to International Standards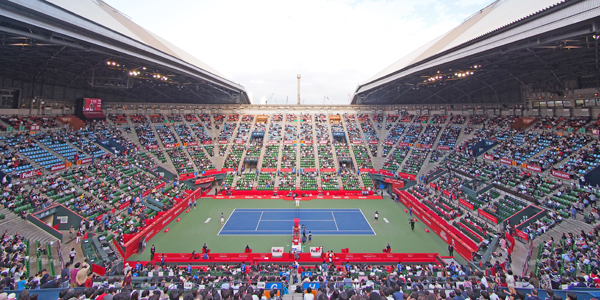 "DecoTurf" is a line of high-quality hard tennis courts that not only meet stringent international standards for use in venues for tournament play, but also adeptly balance this high quality with greater ease of maintenance, high durability and better overall value. Thanks to their all-around high performance, DecoTurf tennis courts have been adopted for venues hosting various international competitions and the Olympics while becoming increasingly well-regarded and overwhelmingly favored by not only tennis players, but also facilities managers.
※Sumitomo Rubber Industries, Ltd. maintains the exclusive rights to distribute DecoTurf tennis courts in Japan. DecoTurf is a registered trademark of ICP-Construction Inc.

"Masterscourt"
– a truly diverse range of uses.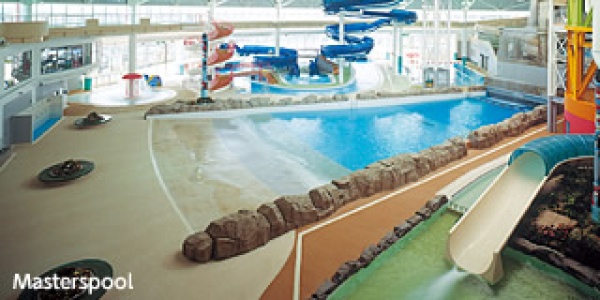 By simply changing the thickness of the rubber chip layer and the urethane-resin surface, the specifications of "Masterscourt" can be altered to fit any type of play or environment. It can be used not only on tennis courts or ball game grounds, but around pools and jogging courses.