Rubber Parts for Office Equipment
Fine rubber, entrusted with the boundless dreams of engineers, races through the global business network.
"Fine rubber" refers to precision rubber products that are born of engineers imagination and creativity. As the embodiment of the advanced information society and the micro-technical capabilities of rubber technology, the parts are central to the conveying and image-formation features in office equipment.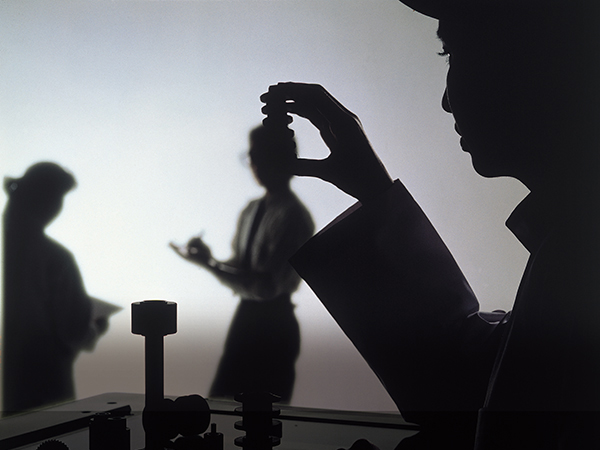 Micro technology is condensed into precision rubber as the challenge continues.
Many types of precision rubber are responsible for important features in computers and office equipment such as image formation, paper-feeding and conveying. Precision rubber is the result of highly knowledgeable engineers' dreams and passion, and their technical explorations continue.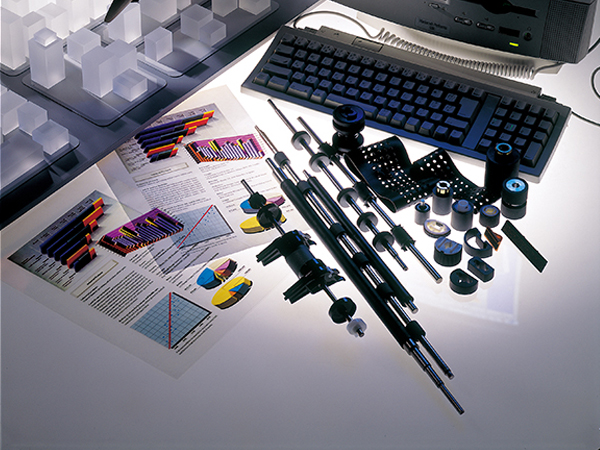 To meet changing needs, we are expanding our production base around the globe.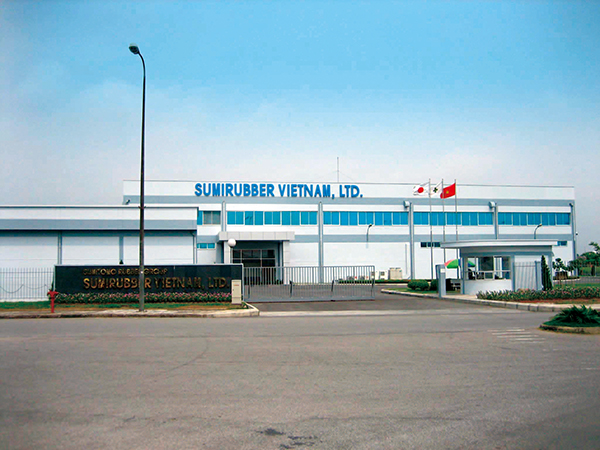 To meet customers' demands, Sumitomo Rubber is using higher precision methods to develop, produce, and sell approximately 800 types of parts. To make the process even smoother, we opened a new plant in Guangdong, China in 2001, and one in Vietnam in 2007.