Vibration Control Dampers Incorporating Sumitomo Rubber's Advanced Rubber Technology Adopted Worldwide ~Contributing to Safety & Peace of Mind in Regions Susceptible to Earthquakes~
Sumitomo Rubber Industries, Ltd. (CEO: Satoru Yamamoto) is pleased to announce that our GRAST Vibration Control Dampers for Buildings have now been adopted for major construction projects worldwide. Thanks to our proprietary Ultra-High Damping Technology*, GRAST has already established a proven track record both in Japan and overseas (and especially in Taiwan) since 2007. Moving forward, we hope to contribute to the realization of safer societies and greater overall peace of mind by promoting the further proliferation of our advanced vibration control technology to protect more and more buildings and other structures in regions that are particularly susceptible to earthquakes around the world.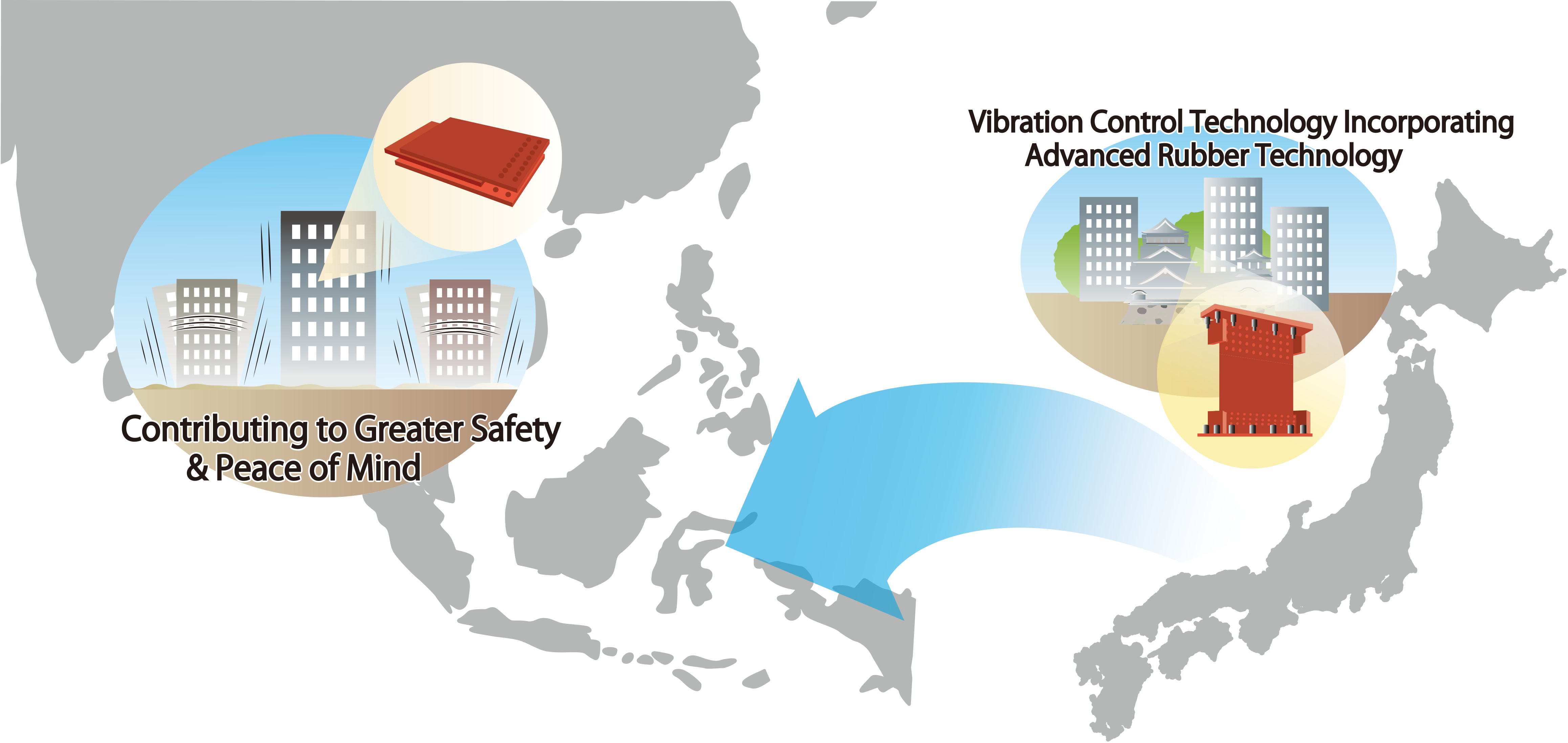 GRAST has officially been adopted for all eight buildings currently under construction as part of The Global One project in the Nangang District of Taipei (Taiwan), which is now undergoing rapid development thanks to the East Gateway Expansion Plan. Upon its (planned) completion in 2024, The Global One will feature two office buildings and six high-rise residential buildings, all equipped with the highest level of seismic protection thanks to the adoption of GRAST. As earthquakes are a common occurrence in Taiwan, GRAST has already been adopted in over 100 buildings there to date. However, The Global One is the first large-scale construction project to incorporate GRAST Technology in Taiwan.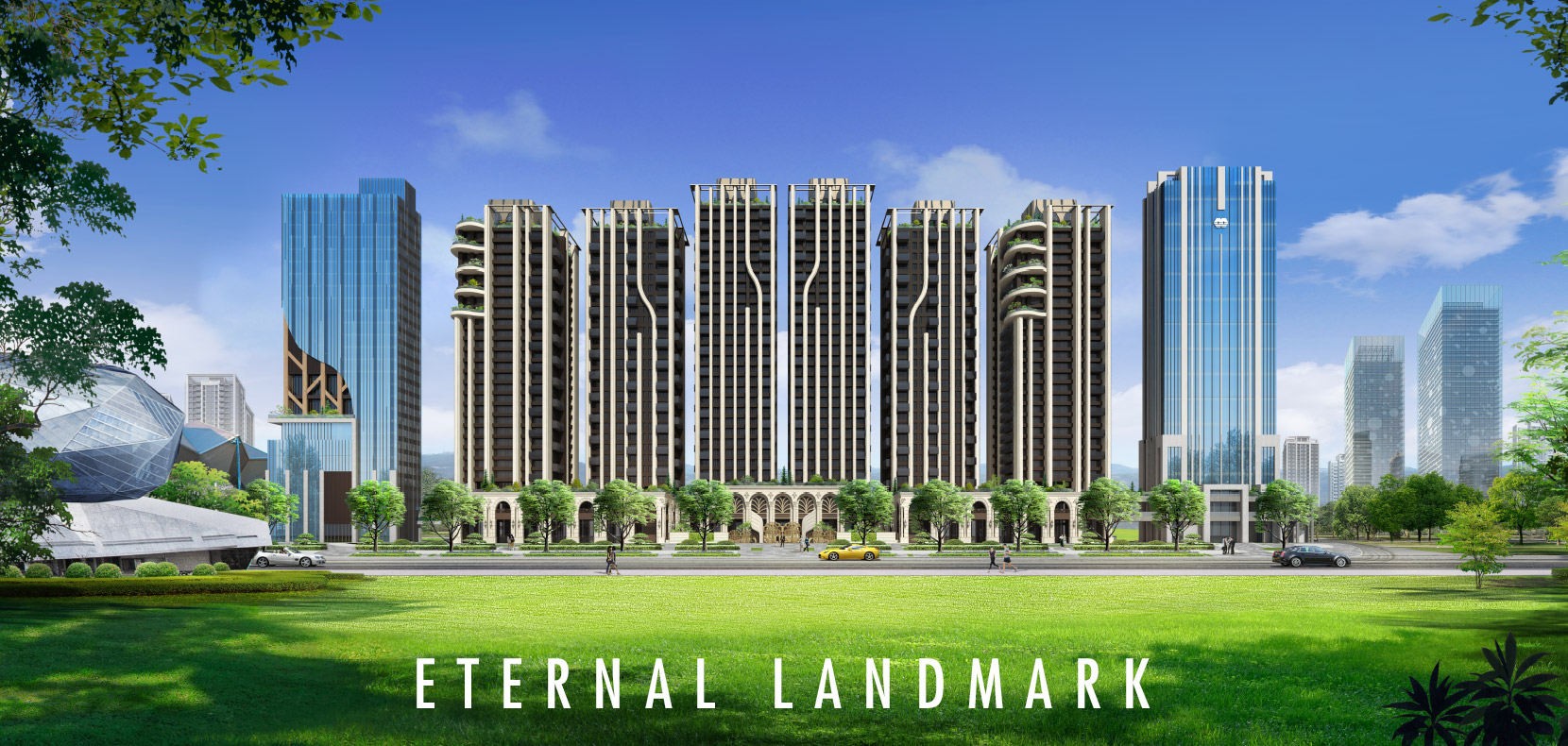 Artist's Rendering of Completed The Global One
GRAST has also been adopted in other countries that are susceptible to earthquakes, including South Korea, the Philippines and, now, Indonesia, where it was recently selected for a construction project at Gadjah Mada University. Sumitomo Rubber Industries is committed to promoting the further proliferation of this technology in more and more countries worldwide in the future.
As a company that has previously weathered two major earthquakes in Japan, Sumitomo Rubber Industries earnestly hopes to offer sound earthquake protection for various buildings and other structures throughout the world. And so, we will continue working to utilize our advanced vibration control technology in order to provide high-quality and high-performance products and services that contribute to greater safety and peace of mind for more and more people in their day-to-day lives.
<GRAST Website>
https://grast.jp/en/
* Widely adopted to protect buildings, bridges and other structures, GRAST Technology takes advantage of the ability of high damping rubber to instantaneously convert vibrational energy into heat energy in order to effectively absorb and control the various types of vibration that structures are exposed to—from gentle swaying in the wind to violent shaking during a major earthquake.